International Poet, Spoken Word Artist, and Poet Mentor opens himself to you. 

See when he is coming to your town, read or listen to his works. 

His poetry has influenced minds all over Europe, Japan and in the United States. 

He doesn't only speak and write poetry... He lives it!!!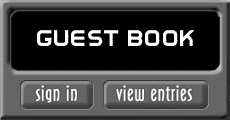 Hit my Guestbook & Mailing List below!

Mervyn R. Seivwright (Stage name:  Deep Cobra)

Location:  Dayton OH

Phone Number  is: 1-937-768-9331